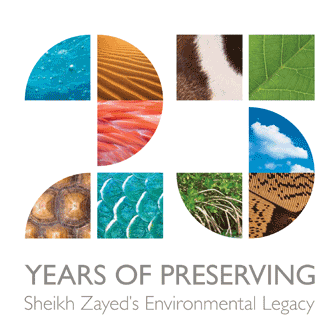 Welcome to the Environment Agency – Abu Dhabi (EAD)
About EAD
We are the Middle East's largest environmental regulator committed to protecting and enhancing air quality, groundwater and the biodiversity of Abu Dhabi's desert and marine ecosystems.
Discover Our Biodiversity
Abu Dhabi Emirate is a place bursting with life, colour, and vitality on land, in the water and in the air.
Experience Green Abu Dhabi
Abu Dhabi is equal parts glittering modern architecture and rustic natural beauty – and it is full of life.
Places to go
Things to know