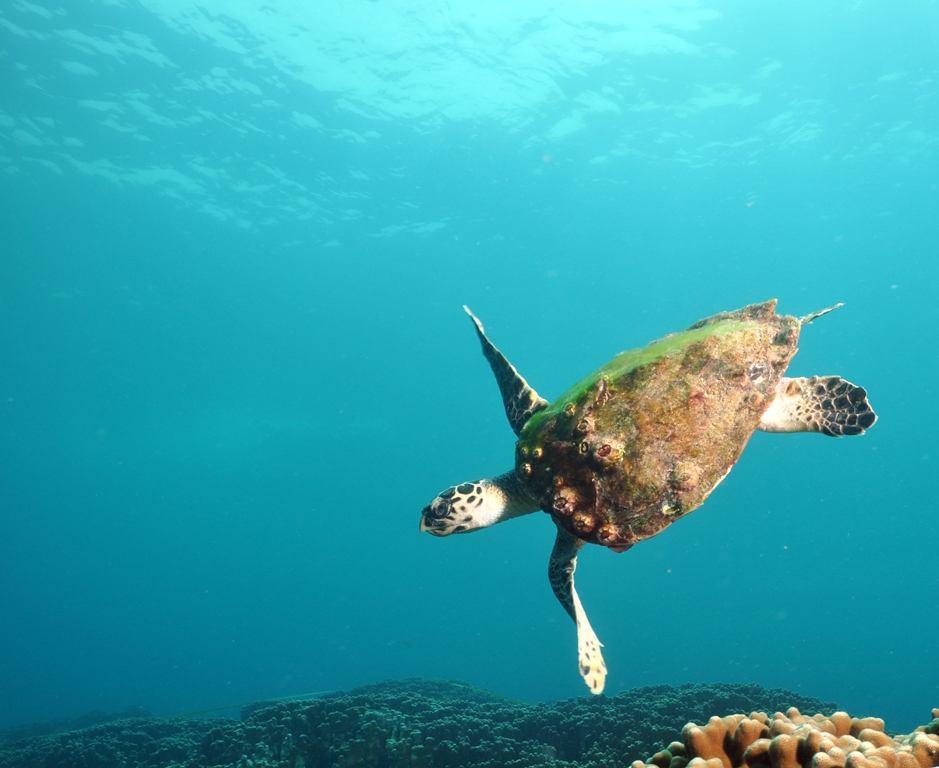 Abu Dhabi, 19 June 2023: The Environment Agency – Abu Dhabi (EAD) was recently named the Best Regional Environmental Agency in the Middle East and Africa in 2023 at Capital Finance International's (CFI) Sustainability Awards. The Agency was recognised for its long history in executing regional first and large-scale projects in environmental conservation and is the first environmental agency in the Middle East to win this award since its launch in 2012.
The Agency, long acknowledged as the largest environmental regulator in the Middle East, was awarded for a series of projects, including species re-introduction, marine restoration, air and marine water quality monitoring, climate change action, management of groundwater and soil, research and outreach programmes, as well as youth engagement, and many others. Another factor was EAD's oversight for the permitting and assessment of facilities in the emirate of Abu Dhabi, which has witnessed a significant rise in compliance in the industrial sector.
Her Excellency Dr. Shaikha Salem Al Dhaheri, Secretary General of EAD, on the occasion said: "At EAD over the past few decades we have worked extremely hard to achieve our position of the leading environmental regulator in the region. By winning this award, bestowed on us by Capital Finance International, it means that what we are doing resonates beyond the boundaries of the UAE and we have reached a global audience. We are honoured to be recognised and will be inspired to achieve even more in the hope of continuing to position Abu Dhabi as a global leader in sustainability and the conservation of the environment."
Mr John Mann, Awards Director from CFI said: "Environmental sustainability is never far from the thoughts of Capital Finance International. EAD has been recognised by our awards panel as the principal exemplar of positive action across the MENA region. The panel applauds EAD's significant and enduring achievements when addressing major conservation projects."
Examples of regional-scale projects pioneered by EAD include: the coral restoration project that strives to grow a million coral reefs, the planting of a million mangrove seeds in Abu Dhabi to mitigate the effects of climate change, and commissioning a unique research vessel that will conduct marine research in the Arabian Gulf. Built in Spain, the vessel's maiden voyage to Abu Dhabi covered 25 countries and 8 seas and conducted a world-first Atmospheric Research Expedition to measure air quality along its route.
The Agency was also the first in the region to introduce the remote sensing of vehicle emissions, with laser-based NASA spin-off technology measuring vehicle emissions in Abu Dhabi. It is also the pioneer of the largest species re-introduction programme, that has relocated 500 Scimitar-Horned Oryx to Chad after being close to extinction.